JCEconomics.com is a top A-level Economics tuition centre in Singapore which has received multiple awards and accolades over the years. Our Principal Economics tutor, Mr Anthony Fok, is a highly-lauded Economics tutor in Singapore who strives to deliver quality lessons and help students achieve their fullest potential in Economics.
"Anthony and Laura are not only great teachers but they are also wonderful human beings; warm, caring and inspiring." – Professor Tommy Koh's speech at the Singapore Children's Society Book Launch on 19 October 2015. Professor Tommy Koh is currently Ambassador-At-Large at the Ministry of Foreign Affairs; Special Adviser of the Institute of Policy Studies and Chairman of the Centre for International Law, National University of Singapore. He is also the Rector of Tembusu College at the University Town of the National University of Singapore.

"Singapore's 5 most sought-after Super Tutors" — The Sunday Times newspapers

"A teacher who puts theory into practice" — The Sunday Times newspapers

"An inspirational and dedicated teacher" — The zbCOMMA Chinese language newspapers

"Tutor with a passion for Economics" — The New Paper newspapers

"Top Economics tutor brings theories to life" — Singapore Business Review magazine

"Highest Earning Economics tutor in Singapore" — Singapore Book of Records (SBOR) holder

Fellow of The College of Teachers, Institute of Education, London, for individuals who have made a significant contribution to educational literature or to educational management at a senior level.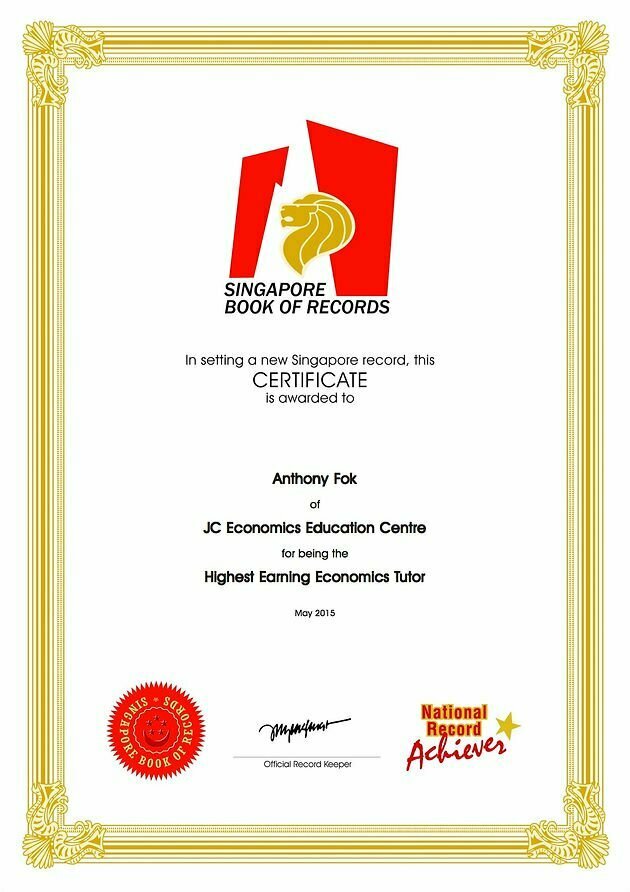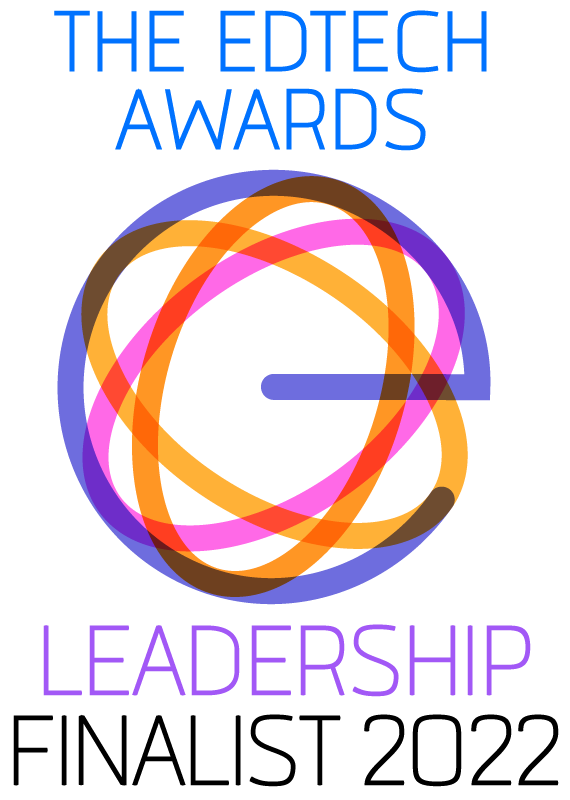 JC Economics Education Centre Pte Ltd has adopted the Tripartite Standards, and has committed to be a fair and progressive employer