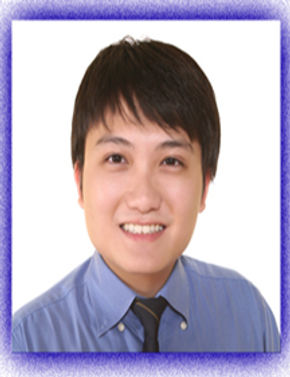 Dear students,
It is with immense pleasure and enthusiasm that I welcome you to JCEconomics.com. As the founder of this economics tuition centre, my primary goal is to help you excel in economics and achieve the academic success that you deserve.
As someone who is passionate about economics, I have dedicated my life to understanding the subject in its entirety. With my extensive educational background in economics, accounting, education and postgraduate studies, I am confident that I possess the knowledge and experience necessary to help you excel in economics.
I am aware that the GCE 'A' level examination places a greater emphasis on higher-order thinking skills, which is why I make sure that my classes are interactive, engaging, and practical. I want you to be able to apply the concepts that you learn in class to real-world scenarios, and to be able to think critically and creatively.
I believe that every student has the potential to excel in economics, regardless of their background or previous academic performance. It is my job as a teacher to help you unlock that potential and to guide you along the path towards success.
I am also aware that economics can be a challenging subject, which is why I am committed to making the learning experience as enjoyable as possible. I make sure that my classes are not only educational but also fun, and that every student feels comfortable and supported.
Over the years, I have had the privilege of teaching countless students, many of whom have gone on to achieve great things academically. It is truly heartwarming to see my students excel and succeed, and it is what drives me to continue teaching and helping students like you.
In conclusion, I would like to invite you to join me on this journey towards excellence in economics. With my knowledge, experience, and passion, I am confident that I can help you achieve your academic goals and unlock your full potential.
Thank you for considering JC Economics Education Centre. I look forward to seeing you in class.
Warm regards,
Anthony Fok